The Plaza Restaurant & Oyster Bar
The oldest restaurant in the state of Georgia
Established in 1916, The Plaza has been the restaurant southwest Georgians have come to for fabulous meals, celebrating special occasions, breaking bread with elected officials, or just to enjoy the company of family and loved ones.
When The Plaza opened it was located at 115 North Broad Street and could seat only 26 patrons at its white marble tables, but through the years the restaurant has grown with Thomasville. Now located at the corner of Broad and Smith, The Plaza offers formal and casual dining plus a cocktail lounge and outdoor seating.
The Plaza has had a variety of owners, most of who were of Greek heritage. In 2007 a new era began when it was purchased by Michael Regina. A restauranteur and chef. Born in Manhattan, Michael has owned and operated restaurants in the 80's and 90's in New York. Since coming to Thomasville it has been his mission to make The Plaza an even better.
Lunch Specials daily from 11AM to 2PM. Nightly dinner menu with specials that feature seafood, fresh oysters, in-house aged beef, local farm fresh vegetables, homemade desserts and much more.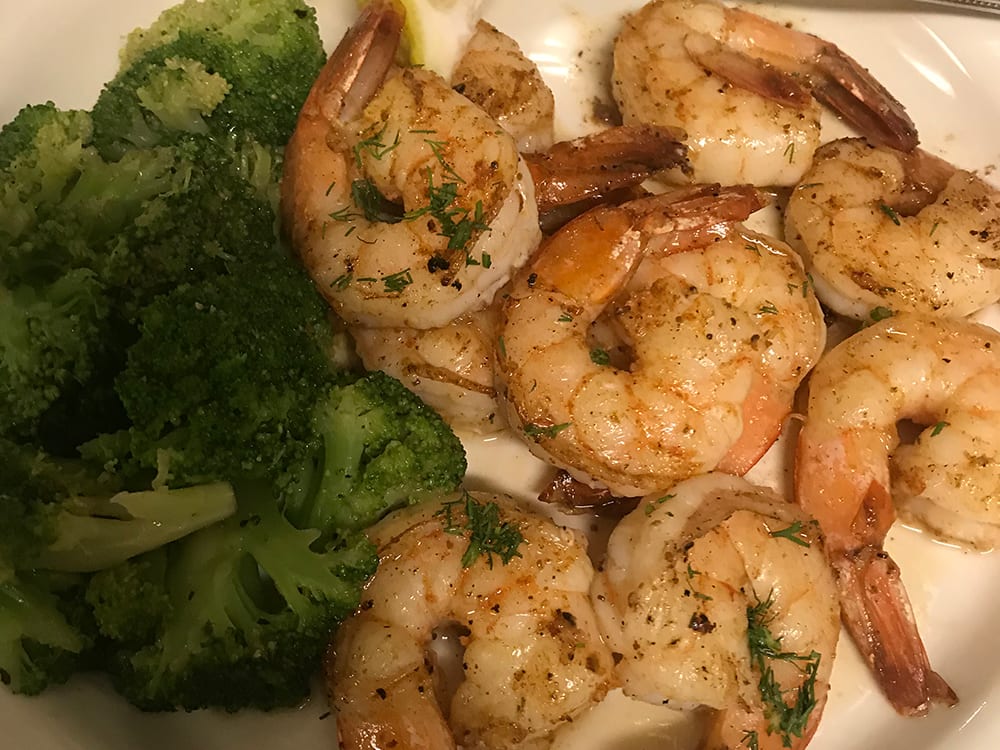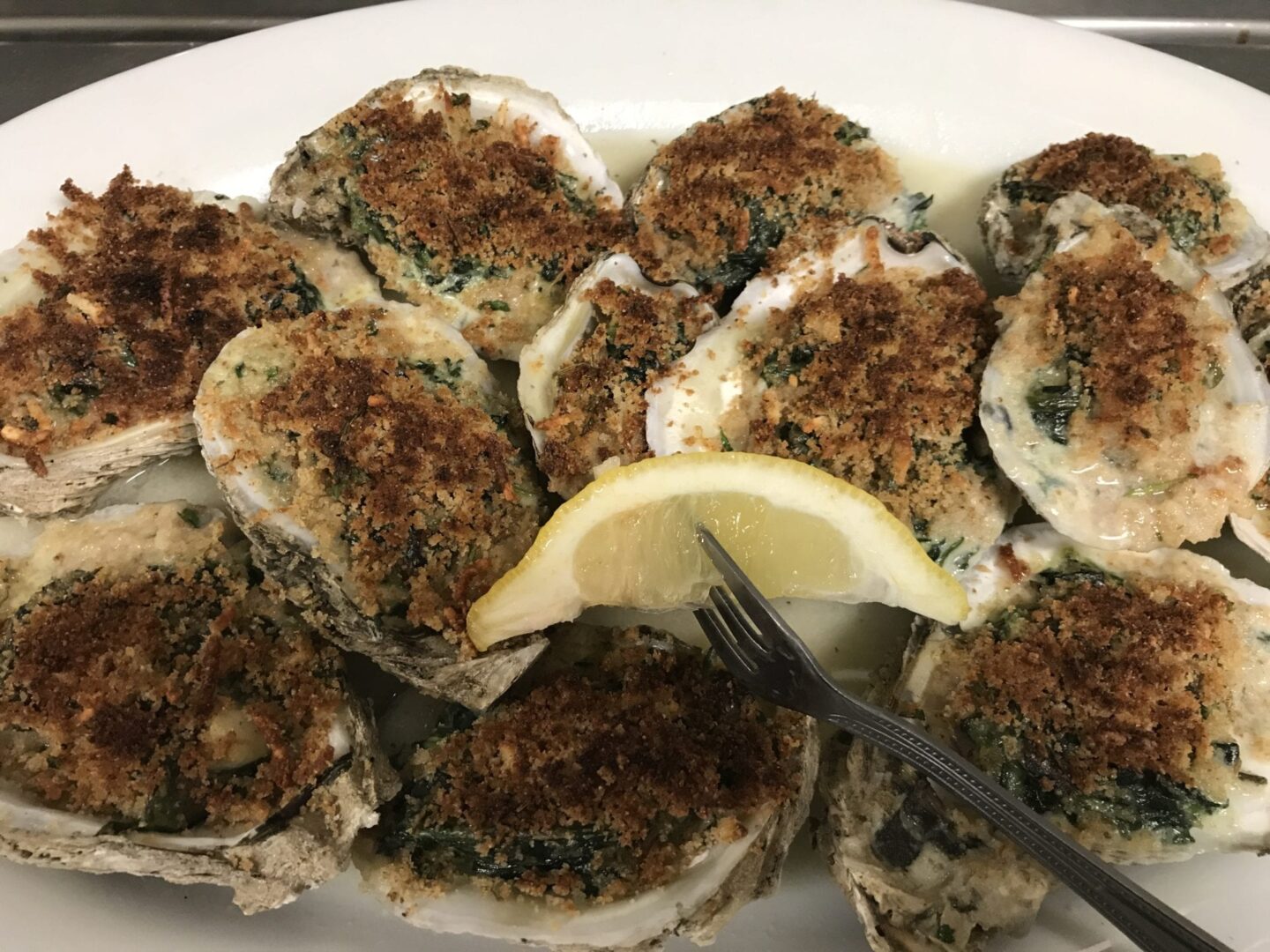 Features happy hour Monday through Saturday 11AM to 7PM with drink specials. Thursdays Karaoke, Fridays live music, and Saturdays DJ dance party.
Never a cover charge.
We specialize in on and off-premises catering.
In addition to our café and formal dining room, we have six private rooms. From business meetings, to weddings, birthday parties, anniversaries, class reunions. The Plaza is the caterer you can turn to for great food at reasonable prices. We guarantee to satisfy, your guests will be raving about your event for years to come.